Having young people taking responsibility and helping at our Water Activities Day has been a feature since our first District Water Activities day back in 2016. Since then we have moved location to Paxmead and increased activities and number to where we are today with over 100 young people per day taking part in a variety of water activities.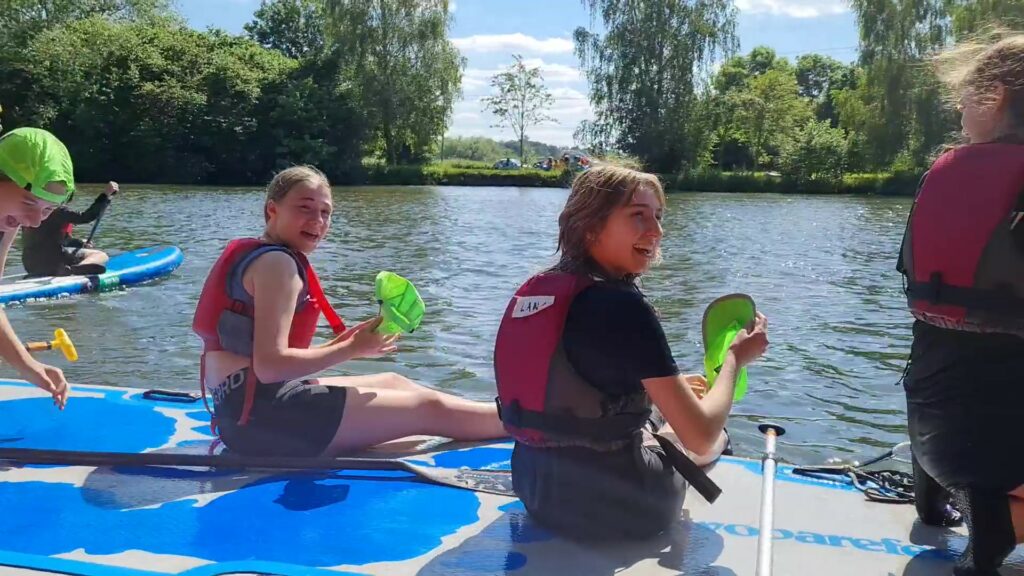 It takes quite a bit of effort to run, just the water activities alone need between 25 and 30 instructors or helpers a day.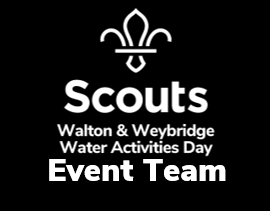 What we are planning for this year is to offer explorers who are not permit holders as well as older scouts the opportunity to be a part of this event. We will provide additional training and advice before the event on activities such as rafting, food hygiene and safety, powerboating, dynamic risk assessments as well as group management and leadership. During the weekend, they will assist at different activities and will get to put their skills into practise. They will also have the opportunity to enjoy the water themselves after the event.
The Water activities days are not residential and the scout event finishes once the participants leave.